SUNWAH KINGSWAY
Electronic Trading
Kingsway Financial Services Group Limited is a subsidiary of Sunwah Kingsway Capital Holdings Limited (a company listed on The Stock Exchange of Hong Kong). Sunwah Kingsway is a long-time member of numerous exchanges with trading rights, including the Stock Exchange of Hong Kong, the Shanghai Stock Exchange and the Shenzhen Stock Exchange. Sunwah Kingsway's commitment to customer service and quality execution extends to its electronic trading system, which provides Sunwah Kingsway clients worldwide with access to a unique assortment of Hong Kong and China equities and financial instruments, and the ability to execute end-to-end, seamless electronic trades.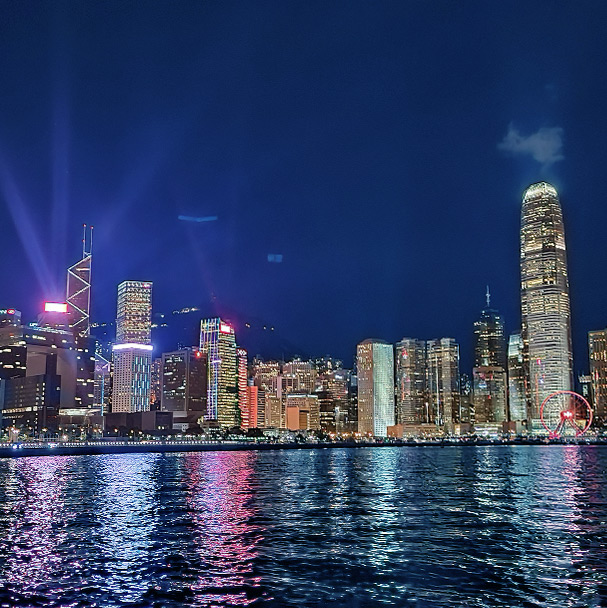 WHAT'S NEW
Reduction of Stamp Duty on Stock Transactions
Learn More >
DAILY PICKS
The SUNWAH KINGSWAY research team delivers high quality reports, actively searching for undervalued situations with considerable upside potential.
Learn More >
FRAUD ALERT
SUNWAH KINGSWAY would like to alert the public of fraudsters pretending to be staff of KFS in order to defraud investors of money.
Learn More >